HopFlyt's mission is to be the world leader in aerial mobility under 200 miles.  We are building the world's most aerodynamically advanced electric Vertical Takeoff & Landing (eVTOL) aircraft that transports urban commuters farther and faster for less and we're dedicated to emissions free!
HopFlyt exists to innovate at the cutting edge of life and technology: challenging boundaries to make radical improvements to urban transportation and its effects on the environment. We believe in fast, safe and reliable transportation that is available to all and emissions free!
Innovation, Collaboration, Empowerment, Technology, Risk, Opportunity, Teamwork, Diversity and Free Thinking!
We are looking at transportation challenges differently and designing in "More Hops per Day!"
At HopFlyt, we are building the Venturi, an electric Vertical Takeoff & Landing (eVTOL) aircraft with zero exhaust emissions that will reduce your commuting time to mere minutes.  The Venturi is a highly efficient and quiet solution to the problems of traffic congestion, noise and exhaust pollution.
Traffic Congestion & Exhaust Pollution
Traffic congestion wastes your precious time, pollutes the atmosphere and costs billions of dollars annually
According to the 2016 U.S. Census Bureau, American Community Survey & Maryland State Highway Administration:
Americans spend an average of 276 hours every year commuting to and from work.
26% of Americans spend over 2 hours every day commuting to and from work.
The economic cost is tens of billions of dollars annually in lost productivity
Hundreds of millions of gallons of gasoline wasted because of traffic jams resulting in needless exhaust pollution.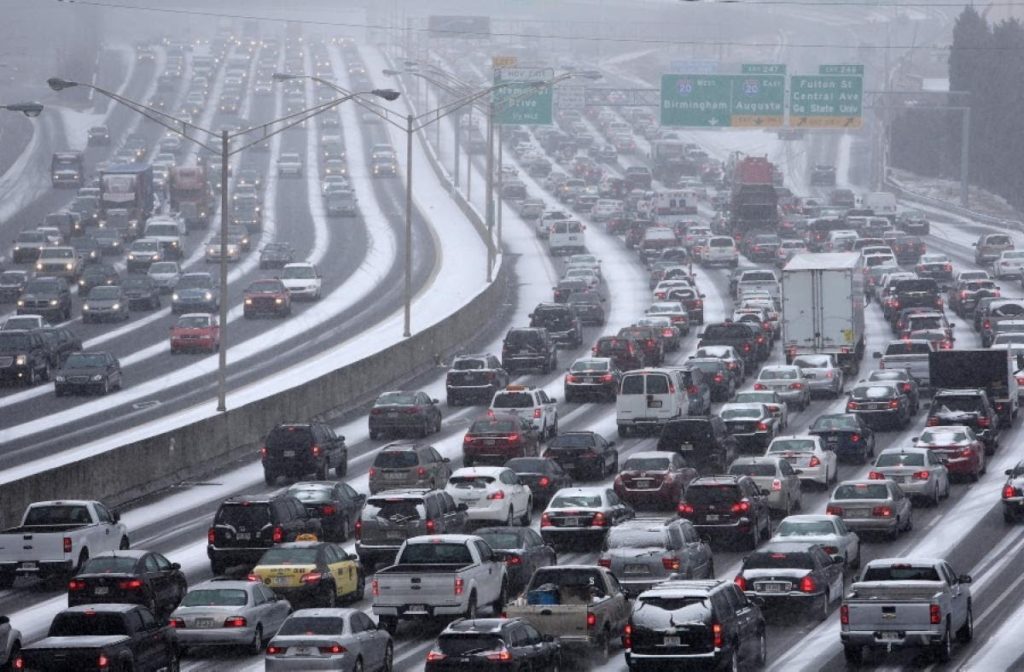 Lost Time and Lost Productivity
Maryland drivers spend 47.9 million hours waiting in traffic, wasting 22.6 million gallons of gasoline and costing $2 billion annually!
Average New Yorker spends 8 weeks commuting to work every year!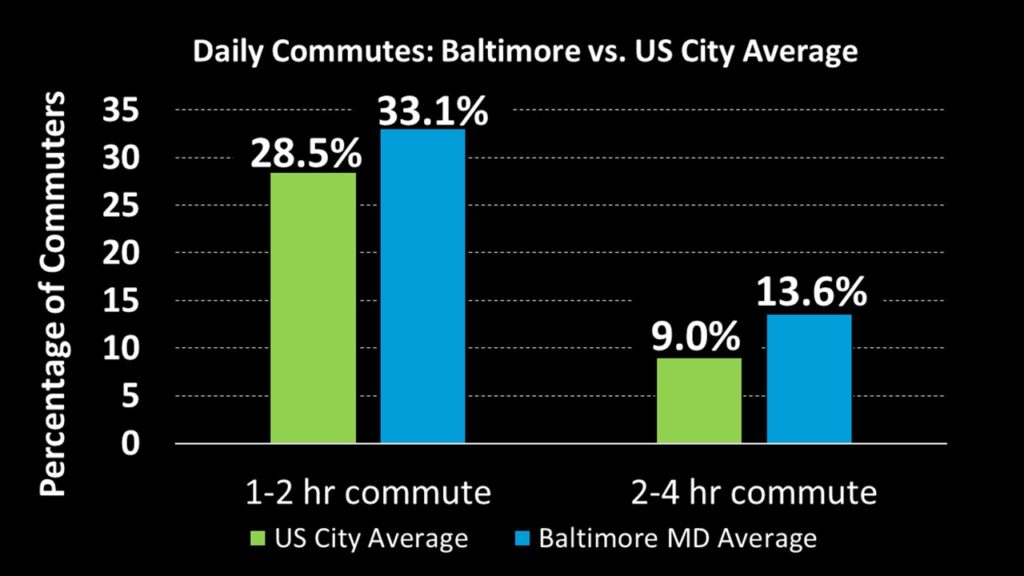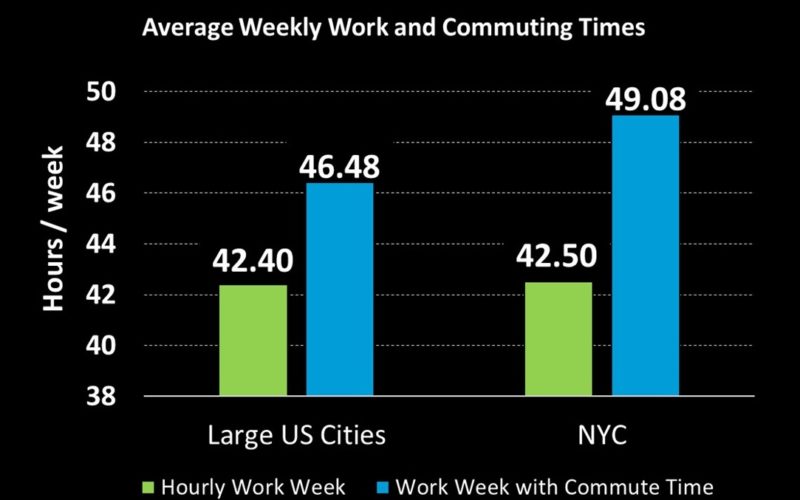 HopFlyt Venturi Flies Over Traffic
The HopFlyt Venturi is an electric Vertical Takeoff & Landing (eVTOL) aircraft.
The Venturi is a piloted aircraft that allows passengers to travel up to five times faster than ground-based transportation methods.  It takes off vertically and makes use of the third dimension – flying over urban traffic congestion and lands vertically at your destination.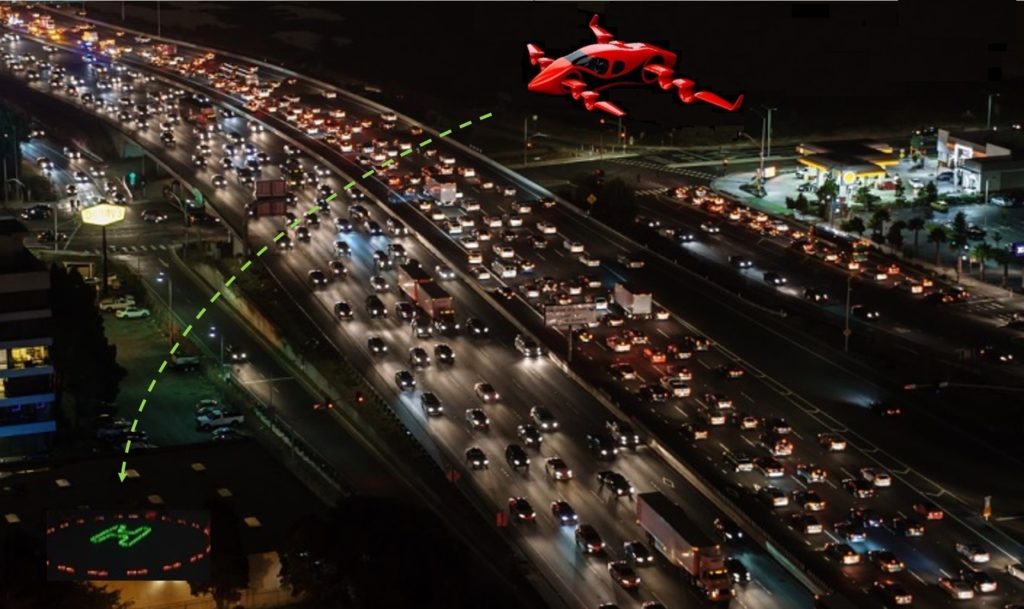 Fly over traffic at speeds up to 200 mph
Point-to-point urban travel in mere minutes
Travel more safely
On-demand aerial mobility
Bypass the jam of traffic – quietly & efficiently
Feel free to text!