The Value of eVTOL commuting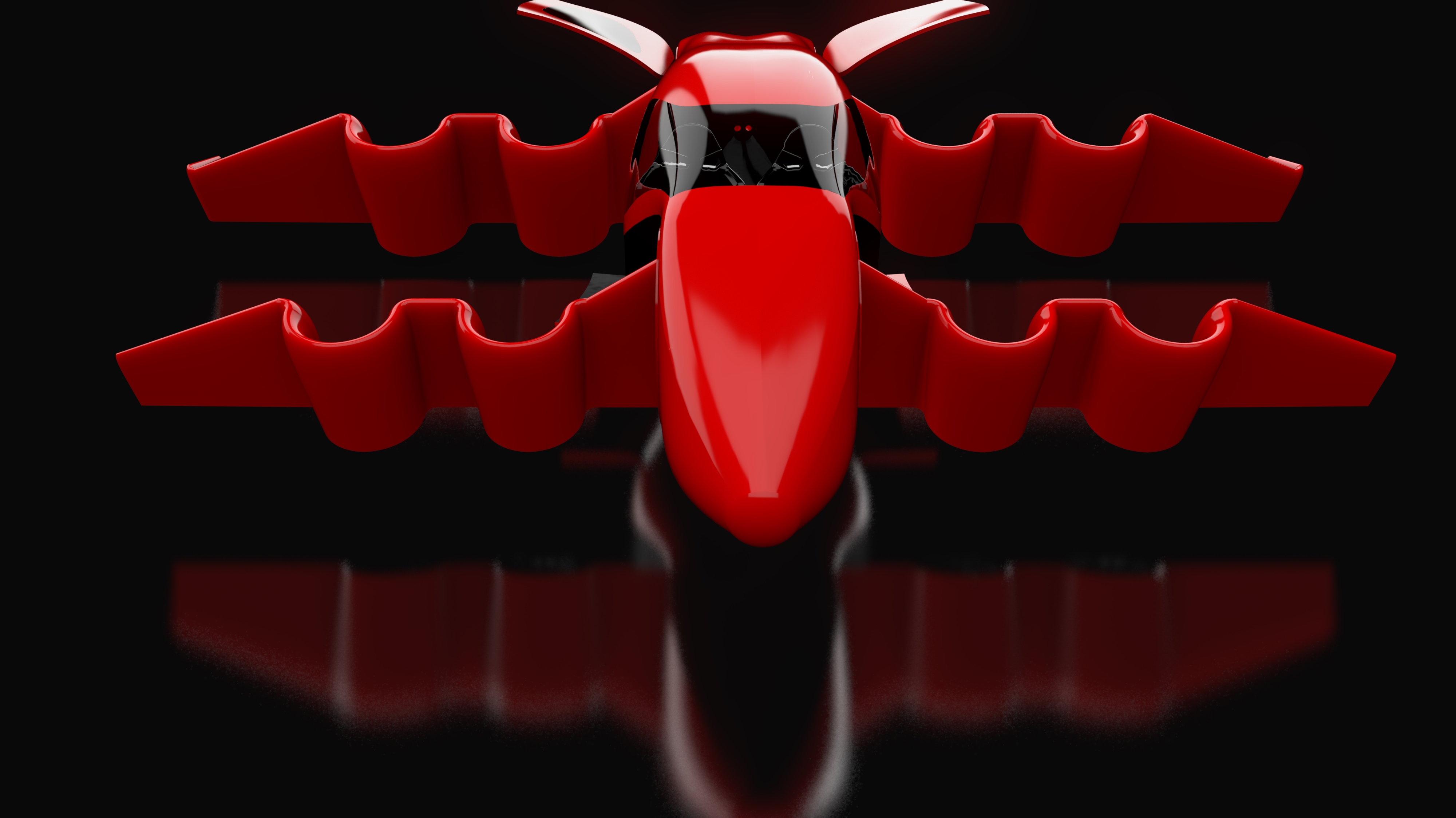 Save precious time by commuting more efficiently.  Spend more time with family.  Be more productive.  Travel well & improve urban air quality with the emissions free HopFlyt Venturi.
HopFlyt will democratize the skies with accessible eVTOL transportation.  High up-front costs of car ownership coupled with high recurring costs like parking, insurance and maintenance make traditional vehicles an expensive, underutilized asset for urban residents.  Furthermore, the cost of car ownership restricts lower income people from effective transportation.  
With less cars on the road, eVTOL transportation has the potential to reduce municipality infrastructure maintenance costs for roads and bridges, saving billions.  Cars spend 95% of their time parked; eVTOL transportation can return valuable parking real estate to cities for re-purposing.  Getting cars out of cities reduces exhaust pollution.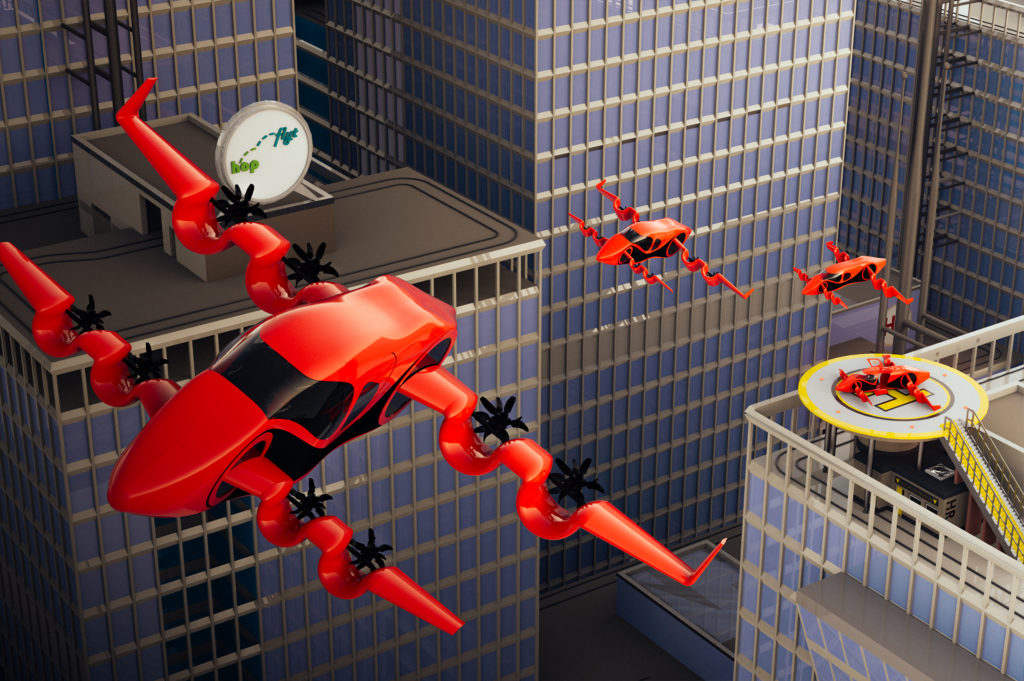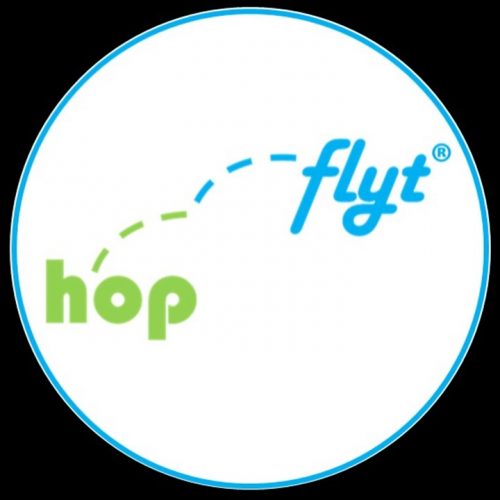 Our patent pending design is the only electric Vertical Takeoff and Landing aircraft that combines independently variable incidence wings and canards with powered channels, delivering superior ride quality at lower power consumption rates while reducing exhaust pollution.
Wings and canards can vary angle in-flight and improve ride quality by keeping the fuselage at a level attitude during all phases of flight. 
The powered channel wing design creates high levels of lift by efficiently accelerating air over the wing resulting in longer battery life. While the contra-rotating propellers produce more thrust and reduce noise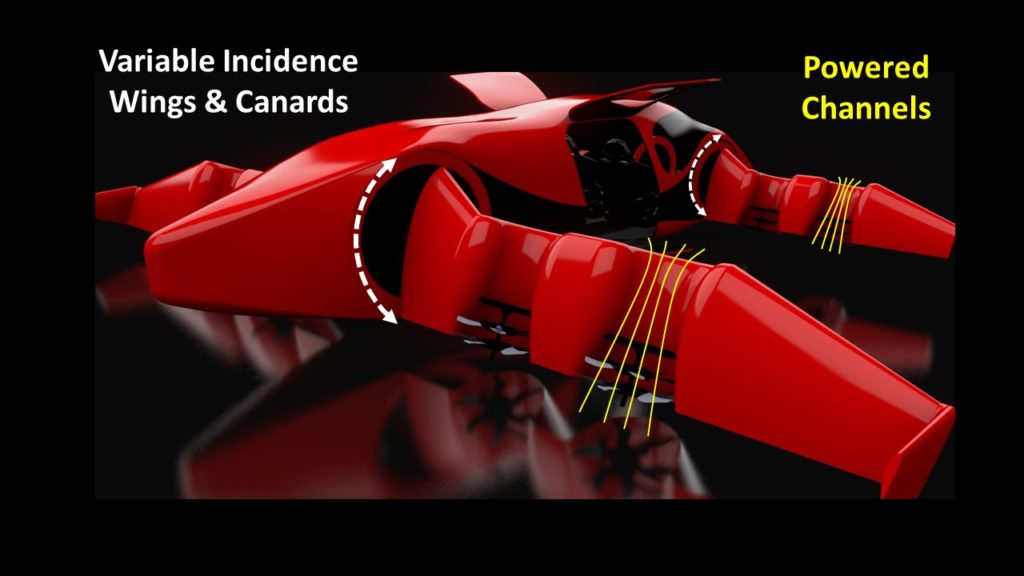 Our Partners in building an eVTOL future!