Meet the team behind the vision!
Founder and President at HopFlyt, Rob has been a pilot for over 35 years, 22 of which were spent flying high-performance military aircraft. His job experiences include former NASA Test Engineer; Operational Test Director and Operation Test Pilot for the United States Marine Corps; and Presidential Nuclear Strike Advisor. Additionally, Rob has designed a handful of aircraft from scratch including one of the world's fastest seaplanes. He was awarded the National Defense Industrial Association, Marine Corps Test Pilot of the Year for 2004.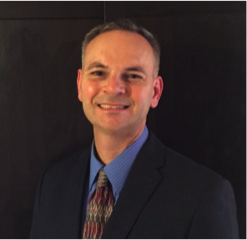 As President and CEO of HopFlyt, Rob hopes to change the way people travel by designing and building an on demand eVTOL aircraft that will move people safely from point to point in urban areas.
Co-founder and Vice President at HopFlyt. Lucille is a former NASA Test Engineer with experience developing environment-ready hardware for satellites, the space station and the space shuttle. Additionally, she has experience testing military aviation defensive, propulsion and reconnaissance systems. Lucille's diverse technical engineering experiences span numerous projects for the United States Marine Corps, Navy and Army with a focus on aviation combat survivability systems.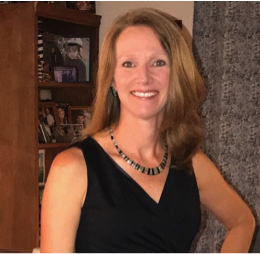 At HopFlyt, Lucille is leading the effort to integrate multiple electric motors, control, navigation and communications systems, while supervising the building, manufacturing and testing of the HopFlyt aircraft composite wings and propellers.
Co-founder, Chief Financial Officer and Chief Test Pilot at HopFlyt. Rory is a military Experimental Test Pilot and Marine Corps aviator that has been flying high-performance aircraft for over 20 years. He has deployed four times and flown over 300 hours in combat. He has a BSc. in Physics (Honors), an MS in Aerospace Engineering and an MS in Technical Program Management.  Rory wants to rid the world from the jam of traffic and exhaust pollution.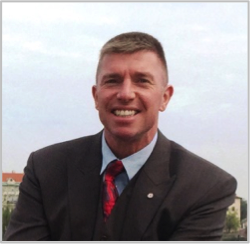 Rory was the National Defense Industrial Association, Marine Corps Test Pilot of the Year for 2009 and a US Secretary of Defense Executive Fellow for 2016-2017.  His other passions are spending time with family, jazz and endurance sports.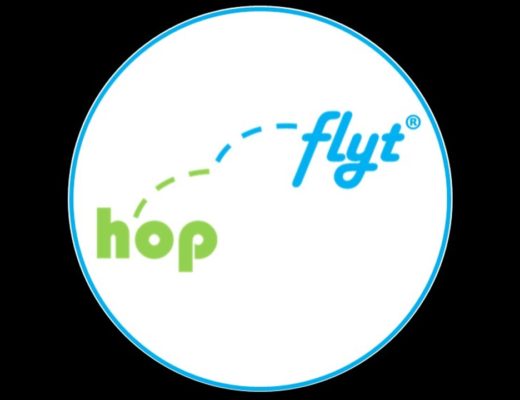 Meet the rest of the brilliant minds making the vision of HopFlyt a reality!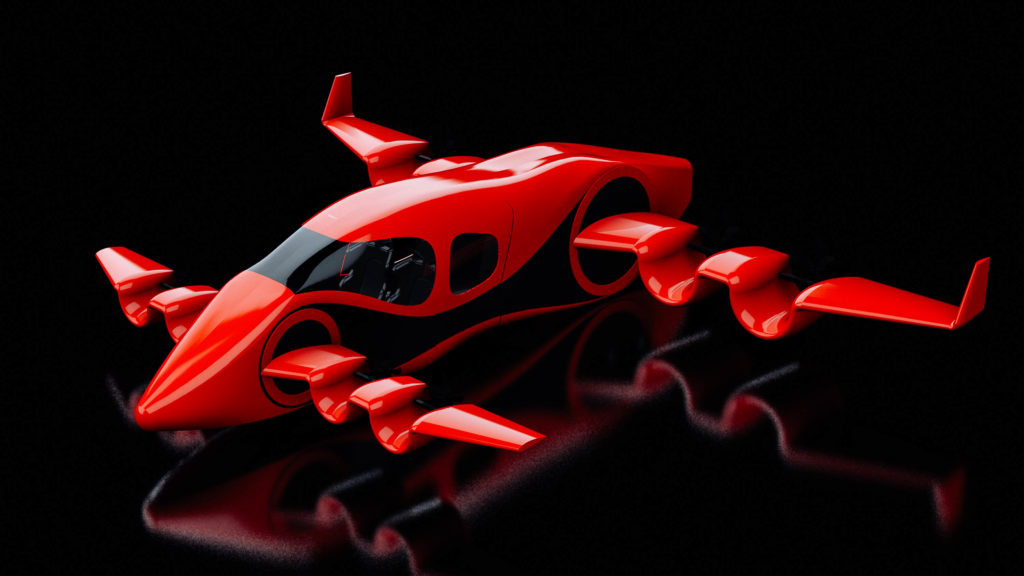 Electrical & Propulsion Engineer
IT Systems & Business Operations
Software & Flight Controls Engineer
Mechanical & Materials Engineer
Visionary Team-dreamers wanted!
Visit our "How To Participate" page
Our partners building an eVTOL future!