"Solve global traffic congestion & exhaust pollution with eVTOL technology."
HopFlyt is about YOU – we exist to solve the problems of traffic congestion and exhaust pollution with innovative, cutting-edge aviation technologies.  We want YOU to move freely about your world so YOU can be more productive with your time instead of spending hundreds of hours stuck in traffic every year.  We want to HopFlyt YOU over the traffic with our electric Vertical Takeoff & Landing (#eVTOL) aircraft, the HopFlyt Venturi.  HopFlyt is challenging all the boundaries to reduce travel times, improve travel safety and eliminate exhaust pollution with eVTOL aviation.
HopFlyt's mission is to be the world leader in aerial mobility under 200 miles by building the world's most aerodynamically advanced electric Vertical Takeoff & Landing (eVTOL) aircraft that transports urban commuters farther and faster for less.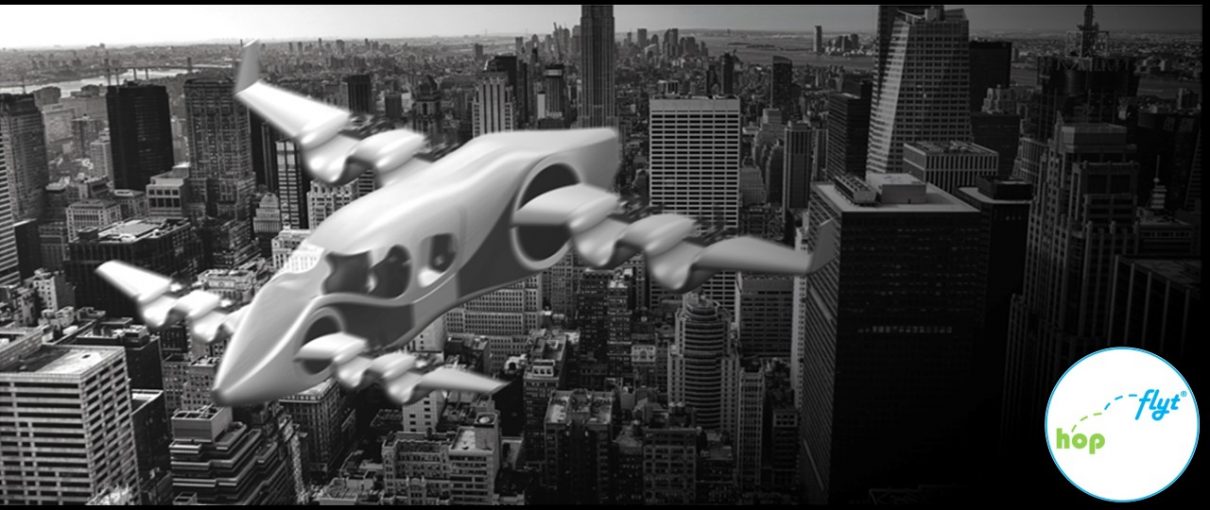 The HopFlyts are innovative, collaborative and empowered.  Together we are transforming the future of urban transportation and reducing exhaust pollution.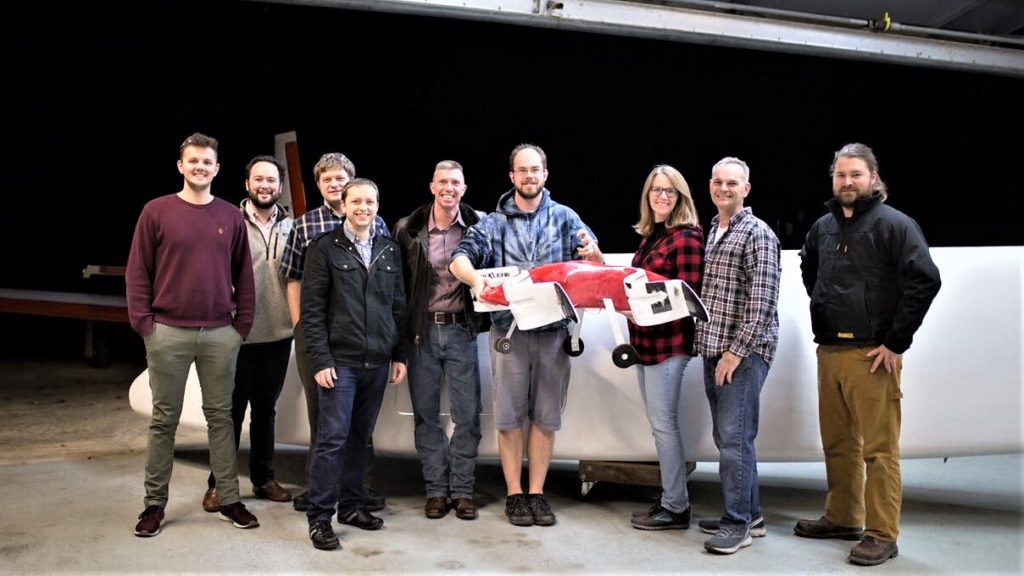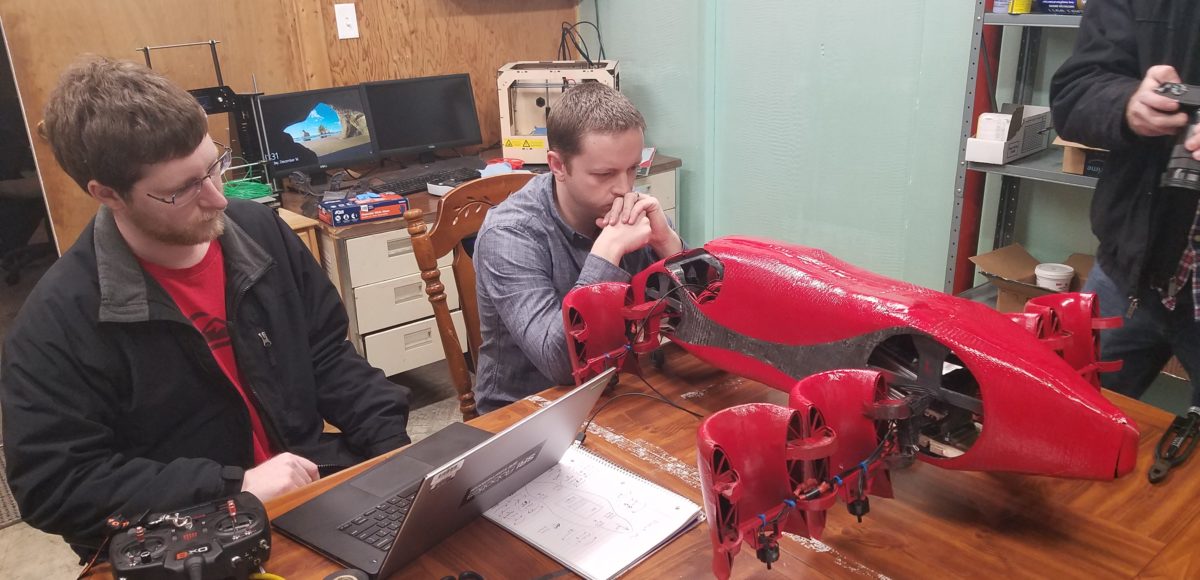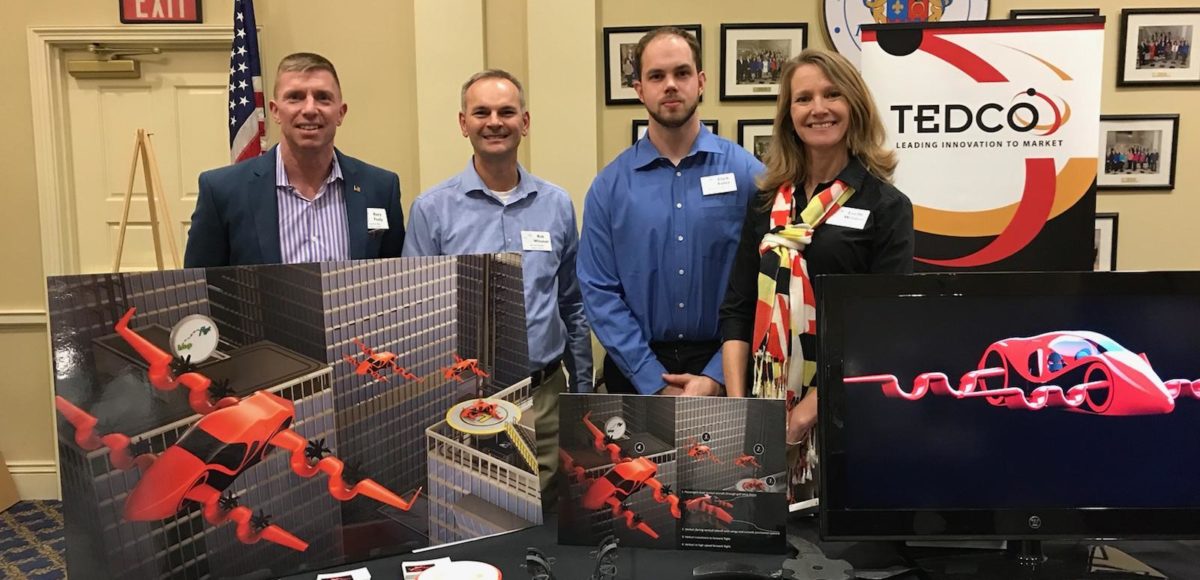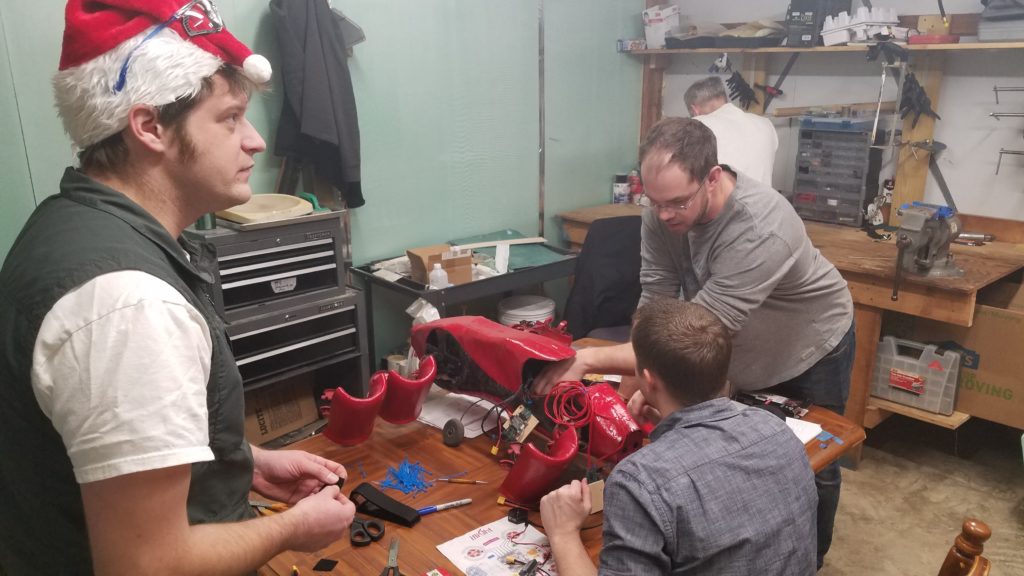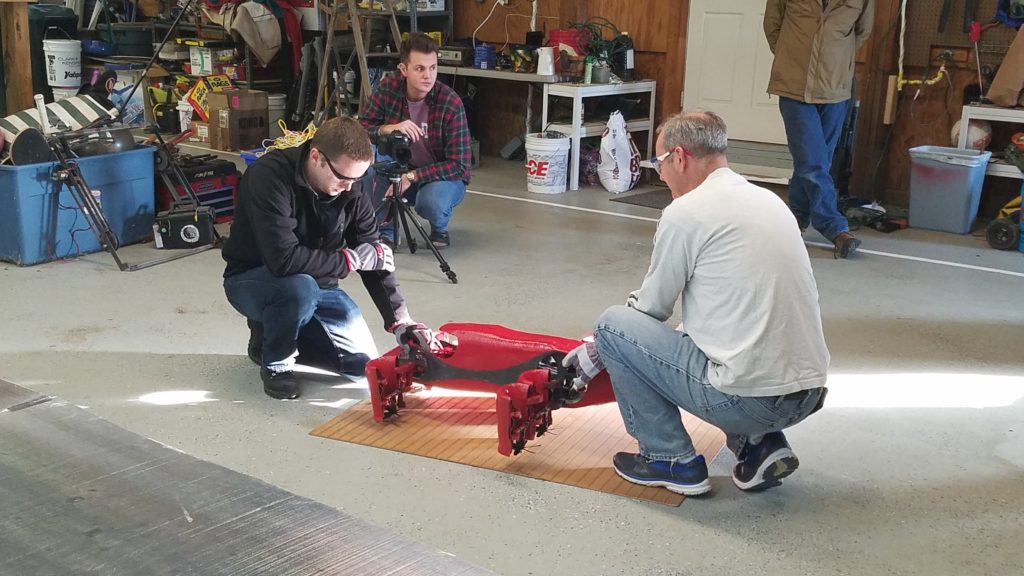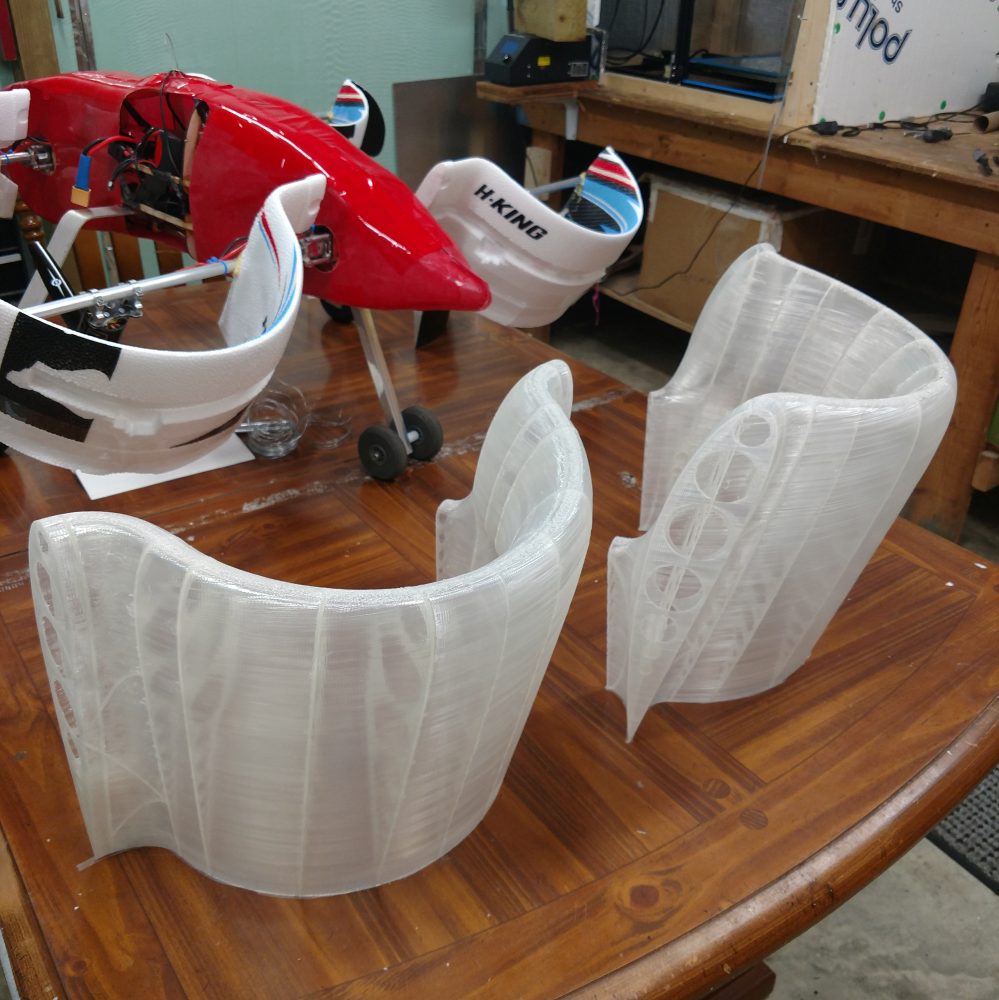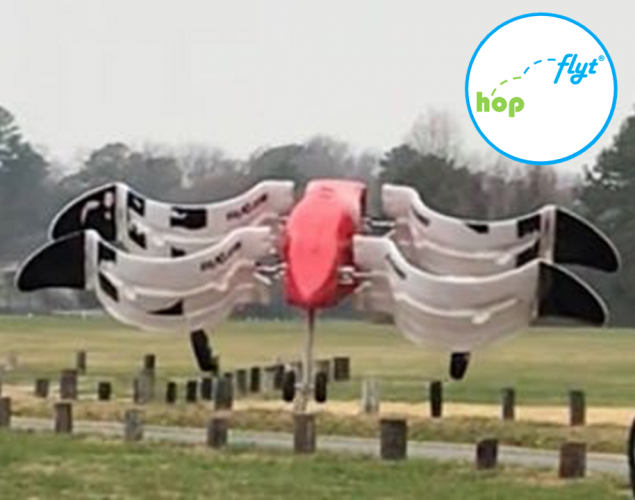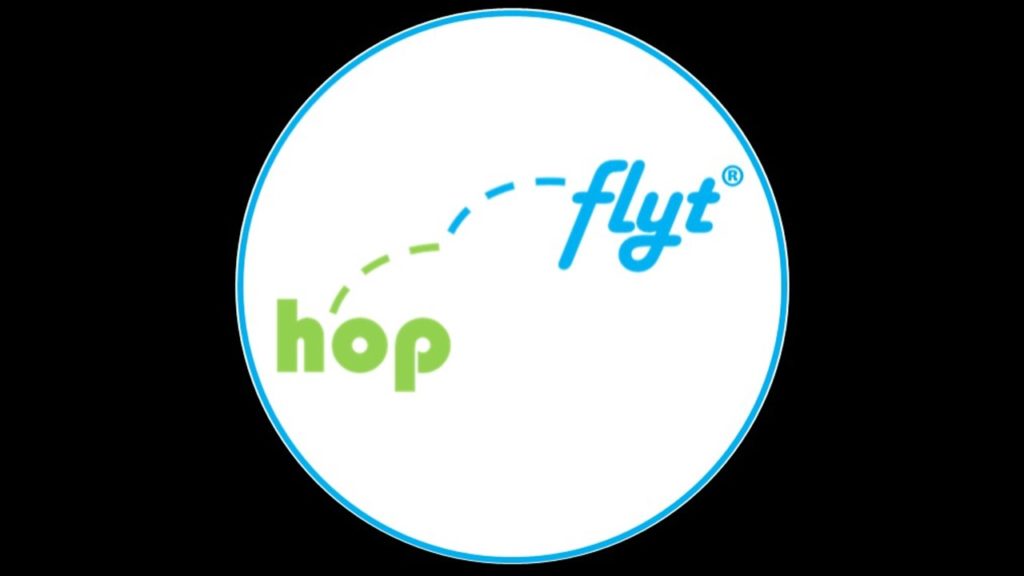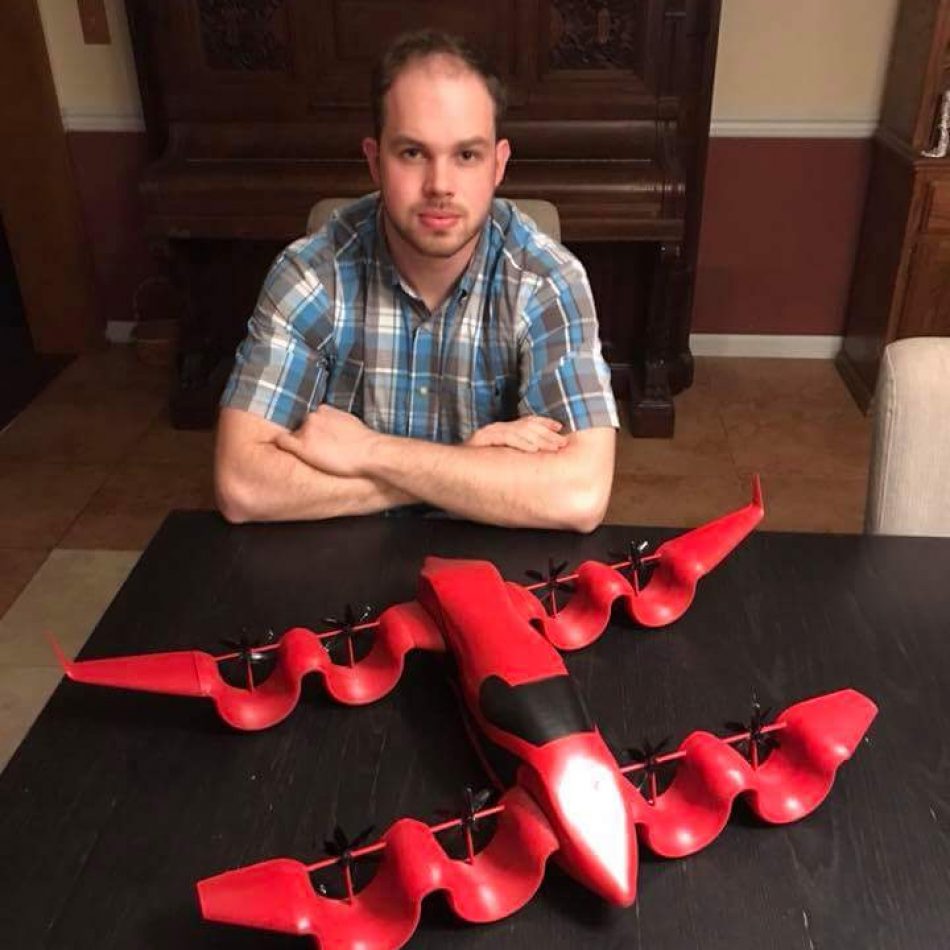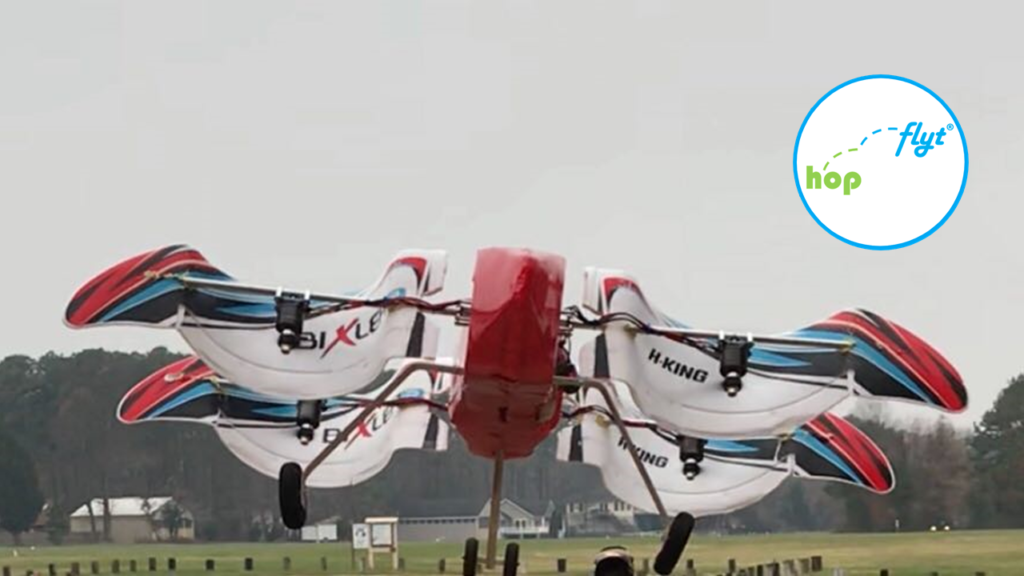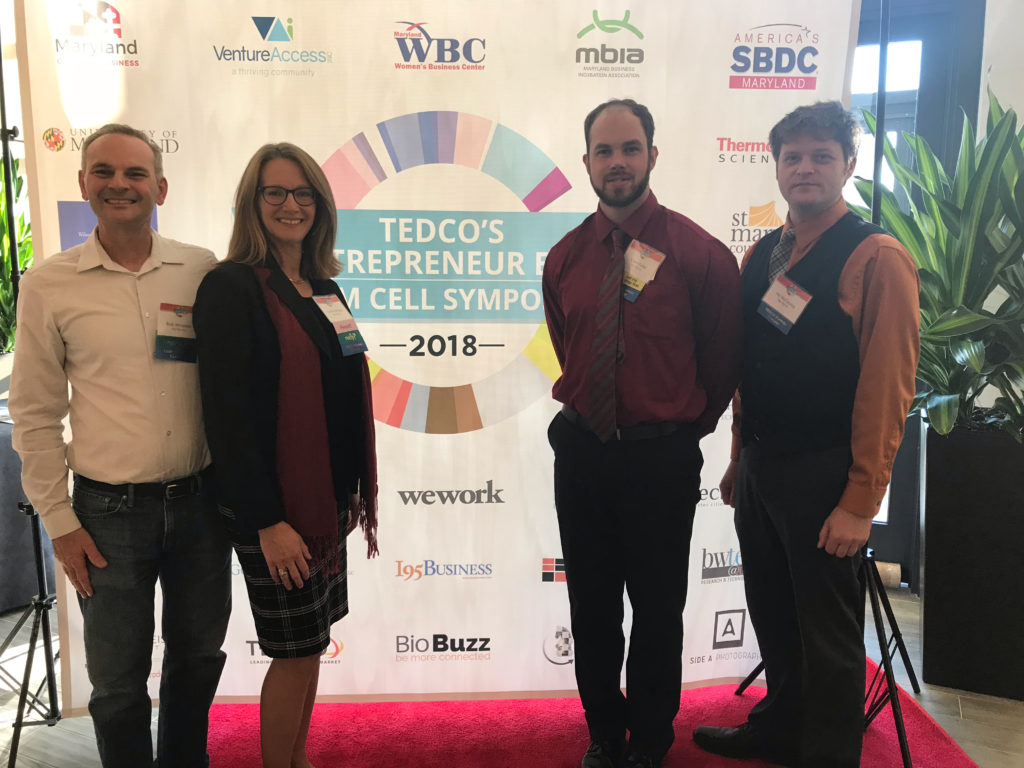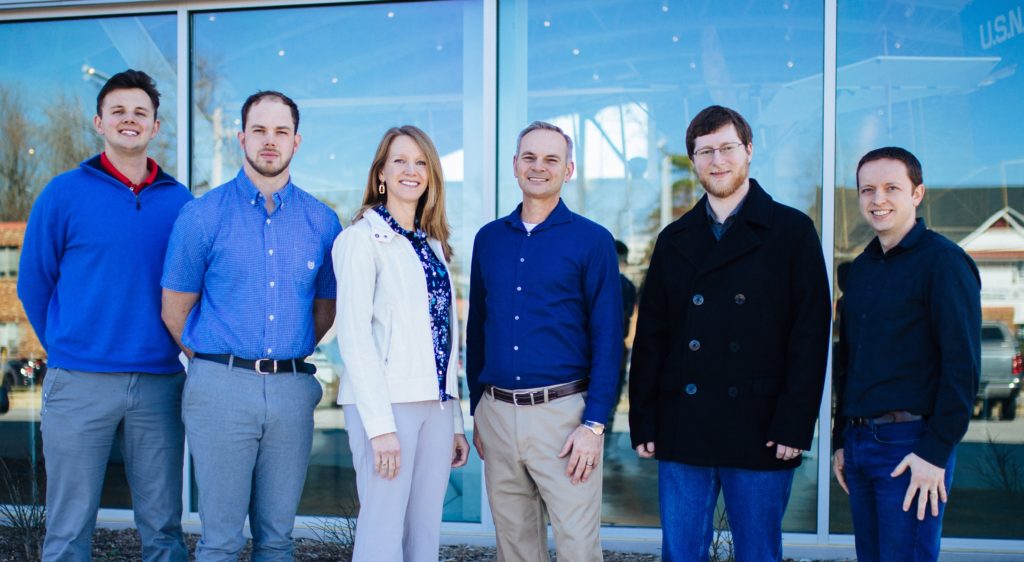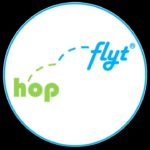 Want to learn more about Venturi?